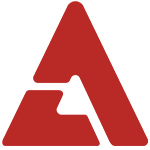 YB's Yoon Do Hyun, Girls' Generation's Sooyoung, and HaHa have been announced as the MCs for this year's SBS Entertainment Awards' which will air on December 30th.

This year's television programs on SBS have received much love, making the competition between programs extremely fierce. Strong contenders include 'Running Man', 'Healing Camp', 'K-Pop Star', 'Laws of the Jungle', 'Strong Heart' and 'Star King'.

Don't forget to see which of your favorite shows will win big on December 30th!