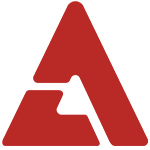 Seo In Young showed off her "no-pants fashion" in a recent selca.

On the 12th, the soloist tweeted, "Should I take pictures for you? Haha," and uploaded a collage of three photos. In the photos, she had on a boxy t-shirt that she wore off the shoulder. The shirt was big enough to cover whatever she was wearing on the bottom, making it look like she was wearing nothing except thigh-high black stockings. She also completed the outfit with long, wavy hair in a beanie, managing to look sexy and relaxed at the same time.

Fans commented, "What are you wearing on the bottom?", "She's so pretty~", "She's the sexiest star around", and more.