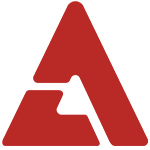 Mighty Mouth has unveiled the single they last recorded before member Sangchu's military enlistment.

Titled "Good Bye", this is the duo's message to their fans  to thank them for all their support throughout the years. The song was previously revealed through an episode of 'Strong Heart', on which Sangchu appeared to say his farewell to the public.

They hope that this song will be able to carry fans through the two years without the group, so give it a listen below while we wait for their comeback to the music scene!