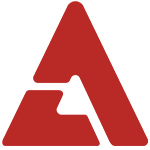 MBC has sure been on a cancellation spree as it has been revealed that variety show 'Quiz Show Q' is also on the chopping block.

A program representative revealed, "Due to change occurring in the time slot, it seems unavoidable that 'Quiz Show Q' will be canceled. However, it will continue to broadcast until February. This program was also reviewed as having low ratings."

A daily historical drama 'Huh Joon' is expected to be aired starting in March during the current time slot that 'Quiz Show Q' occupies . Many viewers are left wondering what MBC will be doing to replace the other canceled shows: 'I Am A Singer 2', 'Come to Play', and 'What Is Mom'.