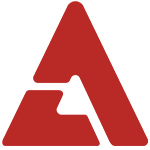 Jay Park is back with his 4th episode for "Jay Park TV".

The series follows Jay Park around in his daily life as he's kickin' it with his friends and colleagues.

This episode is highlighted with an appearance by Super Junior's Kyuhyun who briefly sings Jay Park's "Abandoned".

Check out the episode below.