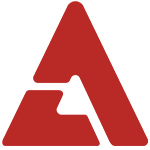 Core Contents Media revealed the face of their new group THE SEEYA's second member, Song Minkyung on November 5th.

Song Minkyung is not only interested in singing, but acting as well, and starred in 2010 musical 'Like Rain Like Music' as one of the female leads. She played the part excellently, proving her vocal abilities on stage. She enjoys playing the piano and is preparing sing while playing the piano in performances.

THE SEEYA revealed first member Oh Yeon Kyung yesterday, and will be revealing the last two members in the near future.

THE SEEYA's debut title song, "Be With You", produced by Duble Sidekick (Double Sidekick) will be revealed via online charts on November 12th.