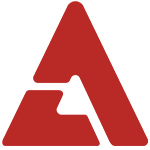 Still cuts from Ji Sung and Kim Ah Joong's new movie 'My PS Partner' have been revealed.

The first photo shows a possible steamy scene between Ji Sung and Kim Ah Joong while the second photo seems to have been taken during a more romantic scene. The second photo took place in a park in Hong Dae, causing traffic in the surrounding area from the massive number of fans.

'My PS Partner' is a mature movie about the secret relationship that forms between two people after an accidental phone call.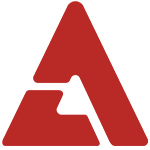 Check out the trailer below!