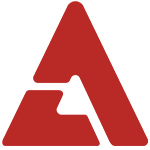 IU lost her title of the 'nation's little sister'.

An online portal conducted a survey from November 13th to the 15th asking users to select who they thought deserved the title of 'nation's little sister'. Out of the 822 people that voted, IU received the second lowest amount of votes with 118, which was only 14.4%. In the same survey that had run a week prior, IU had received 27.7% of the votes and was ranked #1.

This time, 1st place went to Moon Geun Young with 221 votes. Olympic gymnast Son Yeon Jae followed with 203 votes, then miss A's Suzy with 167 votes. IU was fourth on the list with 118 votes, and figure skater Kim Yuna rounded out the top 5 by receiving 113 votes.

Almost all the votes for Son Yeon Jae came from users in their 30s, Moon Geun Young received the most votes from users in their 20s, and Suzy received the majority of her votes from teens.

What do you think of the results?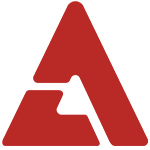 Source: My Daily via Nate