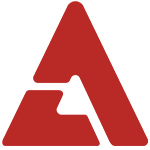 Boy group B1A4 is gearing up to make a comeback with a third mini-album. Though little has been revealed, except the release date, November 12th, and title, 'Try to Walk'.

In the audio-free teaser, the camera pans low to the ground of what looks like a large meadow/field. Though it may be lacking in substance, B1A4 has created the desired effect of getting fans excited and hyped for their fast-approaching comeback.

From B1A4's website it looks like they are planning to release a teaser for each member leading up to the final album release on the 12th.

Watch the MV teaser below and let us know how you feel about this lack of audio or images of the members.



Thanks to everyone who sent in this tip.