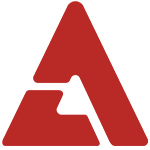 AOA is back with their second single album 'Wanna Be'!

The group had originally scheduled the album release for October 11th but due to the requests of fans, they decided to reveal their new tracks a day earlier.

Containing three tracks including "Get Out", "Happy Ending", and "My Song", this new project is sure to showcase the girls' talents further and help them solidify their position as one of the more memorable rookie groups of this year.

Check out the music video for "Get Out" and sample one of the tracks, "Happy Ending", below!



"Happy Ending"



"My Song"