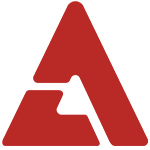 Psy's popularity is still on fire as his "Gangnam Style" music video has now surpassed 200 million views just 66 days after since the release!

On September 17th, the rising global star took to his twitter to express his happiness stating,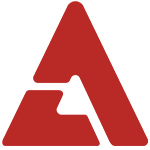 This marks another achievement for the singer who has topped iTunes charts in many countries including U.S. and Canada, among others, and "Gangnam Style" has also previously become the most liked video in YouTube history.

In related news, Psy will be making his second appearance on 'The Ellen DeGeneres Show' after already making numerous appearances on major American TV shows the past few weeks.

Congratulations to Psy!