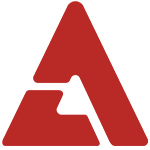 Earlier today, Core Contents Media responded to rumors that the T-ara members did not write the apology letter themselves by stating that, "The T-ara members all got together to compose the letter, and the oldest unni Qri wrote it. They then posted it to Core Contents Media's official homepage."

However, when the apology letter was released on August 29th, Core Contents Media stated during an interview that, "Hyomin wrote the letter as the representative of T-ara." Although it is true that it doesn't really matter who wrote the letter, some netizens have shown annoyance by the fact that T-ara's agency has been releasing statements that do not seem legitimate nor trustworthy.

Various netizens have been uploading captures of T-ara's past handwritten material, comparing the writing styles and are now skeptical about whether someone else wrote the letter for the group instead. Netizens responded, "Why are they making so many controversies?", "Finally releasing an apology letter right before their comeback? Hmm..", and "If the letter was written by someone else, I don't feel that they are sincerely apologizing to the public. It just seems that they are trying to annul the issue for their comeback."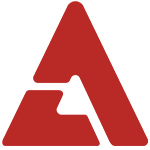 Source: XSports News via Nate + Kuki News via Nate