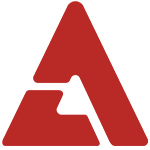 miss A's Suzy made an appearance on the August 4th broadcast of KBS2's 'Entertainment Weekly' where she revealed her thoughts on her drama 'Big' which recently aired its final episode.

On this day, when asked about her thoughts on wrapping up filming for 'Big', Suzy stated, "I am more relieved than sad. I have been able to take some time to breathe since finishing filming".

Furthermore, in response to the scene in which Suzy slapped Shin Won Ho as he laid in bed, Suzy said, "The producer said, 'if you slap him like this, he will have to keep getting hit' so I thought to myself 'I am doing this for the good of oppa' and slapped him hard".

Suzy looked apologetic as she stated, "Eventually, I got the "OK" from the producer after the sixth NG".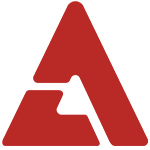 Source & Image: Financial News via Nate