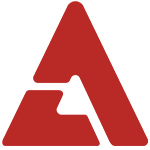 MBLAQ's agency J.Tune Camp has debuted their new 5 member girl group TWO X'. The girls have released their debut title track "Double Up" along with the music video.

Their group name 'TWO-X' stands for Top (T), Win(W), One(O), and 'X' signifying 'multiply', and the girls are more than determined to show their best to the public.

Check out their debut MV below.