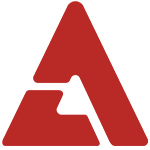 After unveiling several teaser photos and a video teaser, G-Dragon will be finally unleashing the long awaited music video for "One of a Kind"!

However, before the release, the singer took to Twitter to tease fans once more with a new photo of himself decked out in full costume and a new hair do showcasing his transformation for his upcoming comeback

It seems fans are not the only ones eagerly waiting with anticipation, for the singer tweeted along with the above photo, "Soon...! "ONE OF A KIND" MV is coming out. Y'all Ready For This? Ahh I'm shaking~ Please give it a lot of love *bow*".

In addition, he also gave fans a sneak peek at a shot from another upcoming MV with a tweet that stated, "Since you all know that we're shooting a music video because of Seungri, here's a shot!" with the photo below. As it is already a well known fact that G-Dragon is releasing a music video, it is being speculated that this may be another upcoming music video for Big Bang's new Japanese project, while others believe this to be another MV for G-Dragon.

Stay tuned for the release of the upcoming solo comeback music video from G-Dragon!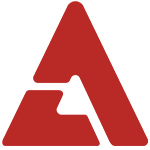 Source + Photos: G-Dragon's Twitter

Tip: Kris