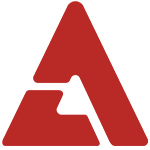 Big Bang's G-Dragon is rumored to be the main producer for YG Entertainment's highly anticipated new girl group!

According to industry insiders, G-Dragon is said to be producing for the new group, who plans to make a debut this October with a song produced by G-Dragon himself.

G-Dragon is already well-known for the many songs he has written and composed for Big Bang's albums as well as his own solo albums. However, it is the first time that G-Dragon will be acting as the main producer for any group, and thus, the news is already attracting much attention even before the girl group's debut.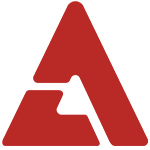 With G-Dragon said to be the main producer for the group, many are speculating that the group is sure to have a different style than that of 2NE1, as the main producer for 2NE1 is Teddy Park.

The talented young idol is said to have already written quite a few songs for the new group, and he'll also be including one of the members, Jennie Kim, in his 'That XX' music video, which will be revealed on September 1st.

But that's not all! G-Dragon, who is returning with a solo album after 3 years, is also rumored to have recruited another member from the girl group to feature in one of his songs from the upcoming solo album.

The girls from the upcoming group that we have seen so far include 'Superstar K2's Kim Eun Bi, 'Superstar K3's Euna Kim, and Jennie Kim, as well as the other two mysterious girls, whose names have not been released to the public. YG Entertainment is continuing to hold their silence on the number of members the girl group will include and other details.

Source + Image: Star News via Nate