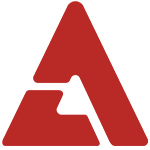 Siwon's photoshoot with world-renowned designer/photographer Karl Lagerfeld was finally revealed on the website of famous magazine 'VMAN'.

Earlier this year, it was revealed that the Super Junior member had met with Lagerfeld, who personally shot the singer for the fall issue of the fashion magazine.

In addition, Siwon drew awe from all for his unexpected connection to the internationally famous fashion designer, after revealing a friendly photo of the two taken in Paris.

The article titled 'Seoul Caliber' featured on the website of VMAN magazine praises Siwon saying, "Since joining the Korean pop group Super Junior as one of 12 members in 2005, singer, actor, and model Siwon Choi has emerged as an icon without parallel in the ever- expanding culture of K-Pop. Also part of the Chinese offshoot Super Junior M, Siwon has been blazing a new trail by helping to export the glossy, surreal genre to neighboring countries and now the world. Being the first Korean celebrity to garner two million Twitter followers might have brought on an ego transformation of gigantic proportions, but this superstar firmly adheres to his religious roots and even plans to become a missionary. Here he talks to VMAN about keeping the faith."

Furthermore, Perez Hilton's fashion-focused website 'Cocoperez' covered the shoot as well saying, "VMAN gets all the hotties! For their Fall issue, Karl Lagerfeld photographed Korea's K-Pop prince Siwon Choi! In these pics the singer-slash-model is featured in dark shadowy rooms, giving this whole spread a very raw and seductive feel, in a Jack-drawing-Rose-on-the-Titanic way."

Without further ado, check some more shots from Siwon's revealing new photoshoot!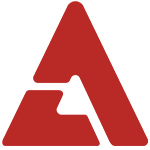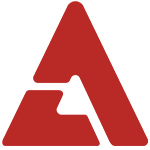 Source & Images: cocoperez, Vman