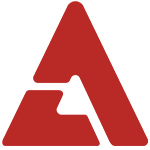 allkpop previously reported that the members of B2ST would be featured as characters in their own action fantasy comic series.

Now, their character designs in 'The Beast - Destiny's Beginning' have been revealed, giving fans a better idea as to how the members will appear in the manhwa. The artist Jena, known for her previous work '19 and 21' and 'Girl the Wilds', used B2ST's latest concept photos for inspiration.

In the comic, Doojoon is a soccer star with amazing athletic abilities, Hyunseung is a dancer who possesses the power of teleportation and a "4D" personality, Junhyung is a quiet introvert with the ability to mind read, Yoseob creates illusions with his singing voice, Kikwang has the power of telekineses, and maknae Dongwoon is a college student with a perfect photographic memory. The six members will come together to use their powers for good.

Kikwang and Junhyung's characters in particular will be involved in a love triangle as they go after the same woman, while Doojoon and Junhyung will be roommates and rivals.

The first of six volumes of the series is scheduled to be released on August 22nd.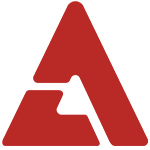 Source: Newsen