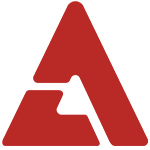 Super Junior's Shindong who publicly announced his relationship in the past opened up about a time he and his girlfriend nearly broke up.

On the July 17th broadcast of SBS 'Strong Heart', the singer began, "There was once a time where a huge misunderstanding had brewed between my girlfriend and I, and we nearly broke up. To be honest, I had told our friends and everyone around us that we really did break up."

"My girlfriend had heard some rumors that I was with another woman, and she began to become suspicious," he explained. "As [Super Junior] began promoting more and more overseas, it became harder for us to contact one another. Then I saw on her SNS (Social Networking Site) that she had posted a photo she had affectionately taken with another man."

He continued, "I had thought that she was cheating on me with another man, and I could not seem to contact her. I had told everyone that we had broken up, but it turns out everything was just a huge misunderstanding."

Much to everyone's relief, however, the singer explained that everything was back to normal. "We had a long talk, and we resolved all the misunderstandings," he said. "We are still going very strong today."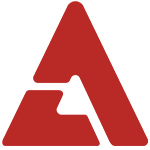 Source & Image: Newsen via Nate