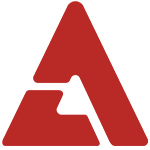 Super Junior celebrated their latest 'Music Bank' win with a fun group dinner!

On July 20th, Donghae tweeted along with a picture, "Super Junior! 'Music Bank' first place! SJ & ELF! Number 1!" Shortly after, Eunhyuk tweeted, "Won first place, eating meat!"

With a table chock full of delicious dishes and barbecue meat, the members definitely look happy to be sitting around both each other and their meals.

Fans commented, "Congratulations on your win! You deserve it", "Super Junior is the trend", "Sungmin's blank face is adorable", and "Let's get triple crown!"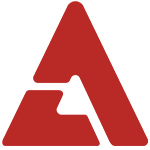 Source + Photos: Eunhyuk + Donghae's Official Twitters