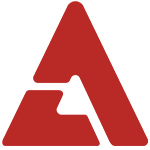 Kim Hyun Joong returns to Korea after turning up the heat in Japan!

On today's episode of KBS 2TV's 'Entertainment Weekly', footage of Kim Hyun Joong's solo concert in Japan was revealed.

Many fans gathered in Saitama prefecture, heatedly supporting the solo artist with picket signs displaying his name.

The singer shared his thoughts on the support, saying,  'The album sold well to my surprise, which is why I held this concert as a gift for those who bought my album."

He continued about his fan base stating, "I have teenage fans, but I think I have more older fans. I noticed a grandmother over 70 years old holding a glowstick, which is when I thought that I really have to work hard."

The singer who was fighting a cold the day of the concert put on a lively show regardless of his poor state of health.

In related news, Kim Hyun Joong recently rose to the number 1 spot on the Oricon chart. He remarked, "It still hasn't hit me yet. I think showcasing my own color is more important [than my rank on Oricon Weekly]."

Check out footage of his concert below which begins around 0:25.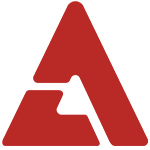 Source + Image: Newsen via Nate