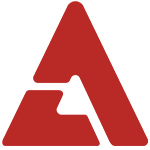 BrandNew Stardom Entertainment, led by Cho PD and home to hip hop boy group Block B, has released the first audio teaser for their upcoming hip hop girl group, EvoL.

From our sources, the group consists of 4 members, Kwon So Hee, Kim Junhee, Kristine Yoon and Kim Yeonjoo. Their leader is So Hee(19) and their maknae is Yeonjoo(age 18).

Not much else is known about the upcoming girl group but by listening to their teaser we can say it will not dissapppoint.

Check out the teaser for "Magnet" below and you can bet we will hold a special EvoL debut event, only on allkpop!