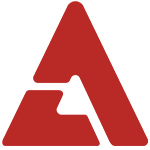 After releasing a series of teaser images, a MV teaser, plus the mini-album, the ladies of f(x) have finally released the "Electric Shock" music video.

This is the group's title track off their new album and compares the feelings of falling in love to being "electric shocked".

With the release of their album online on the 10th, f(x) will be dropping the album offline on June 13th.

Check out the much awaited video below!