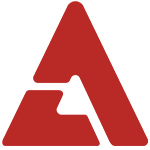 Veteran singer Kang Ta remarked that his ideal type would be a hybrid of Girls' Generation members YoonA and Sooyoung.

Kang Ta recently sat down with tvN's 'Baek Ji Yeon's People Inside' for an interview, and opened up about his thoughts on dating and marriage.

"I haven't dated since 2007," he began. "I dated a total of 4 times after I debuted with H.O.T, and my first love lasted the longest- 5 years."

His senior and legendary ballad singer Shin Seung Hun remarked that he was afraid he would no longer be able to write sad love songs once he got married, but Kang Ta on the other hand expressed a longing to be married saying, "I can still continue writing sad love songs even if I get married as soon as tomorrow."

When asked about his ideal type, Kang Ta remarked, "Looks are still very important. To describe it in words, I like girls who would make a good wife and mother, but still have a delinquent image." The MC then asked Kang Ta to select a member of Girls' Generation that came closest to his ideal type, and he answered, "Appearance-wise YoonA, personality-wise Sooyoung."

Kang Ta then once again talked about a potential H.O.T reunion. "We talk about it whenever we get together. We say 'seriously, should we decide when we're going to do this? We have to refer back to our schedules, so let's regroup next time.'"

The singer also talked about how he auditioned ten different times back when he was a troubled student before receiving an opportunity to meet Lee Soo Man, to how his life as a musician changed after 'Voice Korea'.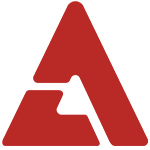 Source & Image: Etoday via Nate