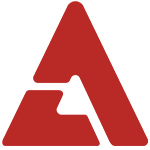 Girls' Generation Yuri, who has recently made her acting debut via 'Fashion King', has produced a somber yet sensual look for a 'Harper's Bazaar' photo shoot. Cut by cut, Yuri shows off some intense yet charismatic expressions and poses.

In addition to posing for the pictorial, Yuri sat down with 'Harpers Bazaar' for an interview concerning her acting career.

On her first acting experience with 'Fashion King', she shared, "Because Girls' Generation's [already established] name raised people's expectations, I felt very burdened." As for the method she chose to approach her first role as Choi Anna, she explained, "Although I [simply] analyzed Choi Anna at first, later on I put in effort to find a common point I shared with her and sympathized with her."

The Girls' Generation member also affectionately expressed that, as this was her first time working as an actress, she received a lot of advice and assistance from her actor sunbaes while working on 'Fashion King'. "Because I approached my actor colleagues first [for help], they were all the more passionate to assist me. Also an upperclassman at school, Ha Jung Woo oppa, said to me, 'Right now, have fun with and learn from this opportunity.' He gave me this piece of advice, and I was able to understand what he meant after I finished working [on 'Fashion King']."

As for her hopes for the future, Yuri added, "I want to become a genuine and pure person who has no false images built up around her. I think that if I can become that kind of a person, I will naturally become a genuine and pure actress as well." To specify her future ambitions concerning her acting, she added, "Next time, I would also like it if I could act as a character who is always bright, always smiling, has aegyo, and is loved by everyone."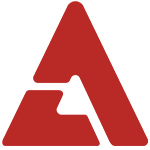 Source: Joy News via Naver