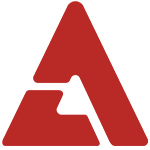 The lovely Wonder Girls are set to make a comeback on June 3rd with their mini album 'Wonder Party'.

After releasing a series of teaser images, the Wonder Girls have now revealed a making of video for their upcoming title track "Like This".

It seems they had 1,000 applicants and 300 participants in participating as background dancers for the music video. The end of the teaser also gives a hint of the funky beat of "Like This". From what I can hear, I like it already.

Check it out below!



Bonus Track List for 'Wonder Party'.