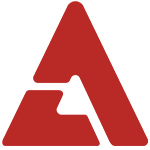 Designer, Lee Sang Bong recently made a statement, hinting about Big Bang T.O.P's interest in popular skater, Kim Yuna.

On May 19th, famous designer, Lee Sang Bong attended the 'Youth Festival' in Yeoeuido, Seoul and gave a lecture there. The lecture revolved around Lee Sang Bong's topic, 'The Blue Spring Movie that I'm filming'.

When Lee Sang bong was asked a question regarding his acquaintance with skater, Kim Yuna, he revealed, "Recently, Big Bang's T.O.P also asked me whether [I thought] Kim Yuna was pretty", indicating his interest in the Olympian. He then went on to praise Yuna's prettiness by saying, "Kim Yuna has charms from both the East and the West. Her body and face is high class. She has begun to show a more mature charm lately."

Lee Sang Bong is a Korean fashion designer who incorporates Korean calligraphy, Hangul into his fashion designs. He also started his acting career when he was in his 20s.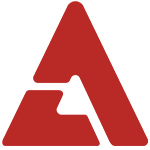 Source: Newsen