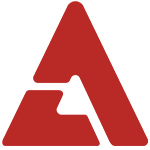 With "Alone" dominating the digital charts, SISTAR is gearing up to take over the physical charts as well with promotional autographed CDs!

SISTAR released their first mini-album, 'Alone', on April 17th and topped Hanteo's real time chart from the moment of its release, proving that they're just as strong physically as they are digitally.

To celebrate the release, the girls updated their official Twitter on April 18th by writing, "Stitch by stitch, we are signing the CDs! These are the new SISTAR CDs released just today!"

Laid out on the floor, the CDs certainly look like they are being produced and signed like the popular 'Secret Garden' catch phrase, "stitch by stitch".

Netizens commented, "When will you sign all of those CDs!", "If only I could have one of those", "I love SISTAR for always working hard at whatever they do", and "They look even better just casual like this."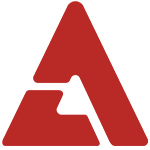 Source + Photos: SISTAR's Official Twitter