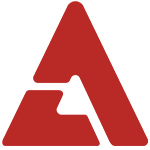 Casual clothing brand 'Omphalos' has just released their newest S/S pictorial featuring their endorsement models, B1A4!

Since their debut, B1A4 has turned heads for a fashion style they could confidently call uniquely their own. From bold prints to loud patterns, B1A4 has covered almost everything on stage, attracting the attention of officials from the advertisement and fashion industry.

For 'Omphalos', the boys toned it down with a vivid yet casual look that still retains their boy-next-door charm in preppy collared shirts and basic shorts.

'Omphalos' will be coming up with a variety of fun events for consumers and fans, so if you're in Korea, be sure to look out for B1A4's fan sign events as well.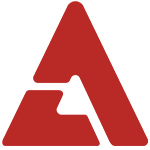 Source + Photos: Newsen via Nate