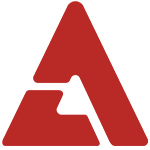 On the April 7th recording of Mnet's 'Yoon Do Hyun's Must', the members of miss A performed an elegant cover of Corinne Bailey Rae's "Put Your Records On" while guesting on the show.

Suzy had chosen Rae as her favorite singer and performed an impromptu live right on the spot with the support of her fellow members. She commented, "When I like songs, I listen to them until I get sick of them. These days, I've been crazily listening to songs by Corinne Bailey Rae and Avril Lavigne."

Suzy received a round of applause from the audience for her simple yet flawless cover to the tune of guitarist Huh Joon. You can watch her performance below.



Yoon Do Hyun praised, "Your voice fits the song well. I think you guys would match acoustic music as well."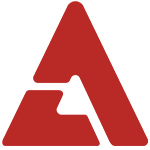 When asked what kind of an idol she hoped to become, she replied, "I want to be dilligent in both singing and acting, and I'll work hard to achieve my goals in both fields."

miss A wrapped up their appearance with a rap remix version of their current hit "Touch" and live band arrangement of their debut track, "Bad Girl Good Girl".

Touch -- Rap Version


Bad Girl Good Girl -- Remix


Source + Photos: Sports Chosun via Naver