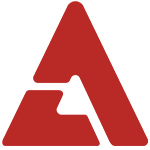 The boy group frenzy continues in the second quarter of 2012.

Rookie groups such as NU'EST, BtoB, EXO-K, and more have made an impressive debut onto the K-Pop scene, and their male group counterparts such as INFINITE, Dalmatian, U-KISS, B.A.P and more have announced their own comebacks. What's noteworthy here is that each group is aiming to push a much more fierce and powerful concept than ever before.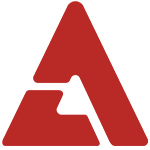 The Warriors of B.A.P are currently preparing for their attack and will be returning on April 27th. B.A.P is a power rookie that made a grand entrance with their fierce hip hop track "Warrior" this past January. Members Bang Yong Guk and Zelo especially earned praise for their refined rapping talent, and the hip hop idols will be making a comeback with an even more unconventional sound and exceptionally polished dance moves.

A representative from their agency TS Entertainment remarked, "We are currently in the last stages of song writing, and we are moving on to dance rehearsal. We are preparing powerful new music that's completely different from "Warrior". It's a hip hop track so intense, it leaves people wondering if an idol will be able to pull it off. The choreography is also quite aggressive, to the point where the members are complaining about skinned knees after each rehearsal. We hope you will look forward to it."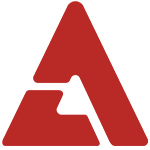 Boy group Dalmatian are also preparing for their own return. The boys who kicked off their promotions last year with "The Man Opposed" melted the heart of many females with their 'dandy' clean cut image, but they're also preparing to undergo a complete transformation this time around. As all the members are more than capable of writing and composing their own songs, they have actively participated in putting together their newest project and will be appealing to their fans with a completely different charm. The boys are planning to pull off a more powerful sound than before, and have completed their MV shoot this past November. They are currently in the last stages of preparing for their comeback.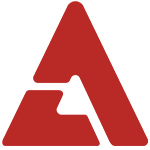 Idol group U-KISS who are scheduled to make a comeback on April 25th are also readily sharpening their talents. The boys who focused on Japanese activities after their Korean promotions for "Someday" came to an end have teamed up with hit songwriter Kim Hyung Suk this time around. Though they are extremely busy, they are making the time to sufficiently rehearse and jumped into their MV shoot immediately upon returning to Korea.

Their title song "Doradora" is a project by both Kim Hyung Suk and Brian Kim, as well as Heo In Chang. Their album will also include track "4U", a pop-dance track written and composed by singer Jay Park. U-KISS is known for being able to pull of a wide variety of genres including dance and ballad, and with this album, they are going to appeal to their fans with their various charms.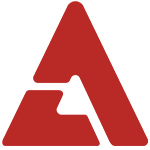 Idol group INFINITE who rose to stardom with their hit song "Be Mine" will be making their own comeback. Detailed information regarding their return has not yet been officially confirmed, but they will be focusing on preparing for their comeback as soon as their 'Be Mine' promotions come to a close in Japan. The boys are planning on releasing a new album sometime this May, working once again with producer Sweetune as well as other skilled producers.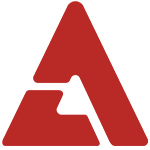 More new faces will also be making their debut onto the K-Pop scene. DSP Media who in the past debuted successful boy bands such as Sechs Kies and SS501 will be debuting 7-member boy group DSP Boyz. DSP Media has consistently released video and image teasers of the members, and the boys will be officially introduced on the 24th. Specific information regarding the members have not yet been revealed, but the members are rumored to stand tall at around 6 feet, and boast good looks. And like any successful idol, the boys have powerful dance moves that will not disappoint their anticipant fans.


Which male group comeback are you most anticipating?

Source & Image: SportsChosun