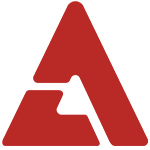 With March Madness coming to a close, we decided that it would be nice to hold a tournament of our own.

Our very first tournament will be decided by fan vote on who is the Best Male Dancer in Kpop. We narrowed it down to the 8 following names: Big Bang's Taeyang, Jay Park, SHINee's Taemin, Super Junior's Eunhyuk, B2ST's Lee Ki Kwang, TVXQ's Yunho, Se7en, and Rain. We seeded them from 1 to 8 and matched them up accordingly in the bracket. Now, we know we may have omitted some talented dancers but the general consensus in the staff conversations were that these 8 are the best candidates.

The Tournament rules are simple, you vote for your favorite dancer in each matchup and the Winner advances to the next round. Round 1 ends on April 10th at 11:59PM EST and the next round will commence the following day on April 11th.


Update: Round 1 Has ended, Check here for the semi-finals
Bracket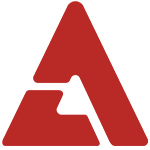 Vote for your favorites below!
Round 1 Matchups
Taeyang vs Rain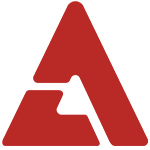 Best Male Dancer: Taeyang vs Rain (Round 1)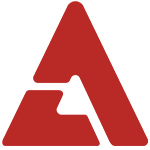 Best Male Dancer: Eunhyuk vs Lee Ki Kwang (Round 1)
Taemin vs Yunho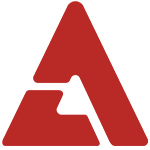 Best Male Dancer: Taemin vs Yunho (Round 1)
Jay Park vs Se7en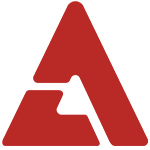 Best Male Dancer: Jay Park vs Se7en (Round 1)
Round 1 Has ended, Check here for the semi-finals