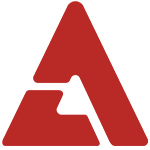 miss A's Jia and Fei along with After School's Nana are proud new scholarship holders.

Seoul Art College held their 2012 First Semester Scholarship Event at the SAC Arirang hall in the SAC Tower. A number of different scholarships totaling close to $6.5 Million USD were awarded to 425 different individuals, and miss A's Jia & Fei along with After School's Nana were among the students to receive the scholarships aimed at the "Gifted & Talented".

A representative from Seoul Art College remarked, "There are more and more students who are showing good results from various auditions and competitions. As a school that supports students' extra-curricular activities, we are working to expand the budget we have for meritorious along with gifted & talented student scholarships."

Congratulations to Fei, Jia, and Nana!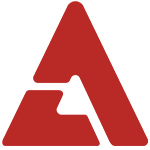 Source & Image: SportsChosun

Tip: nimo jama