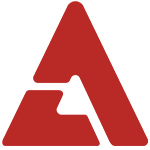 Jealousy filled the air on the March 24th episode of MBC's 'We Got Married' for the 'WooJung couple' when they entered a couple nail shop.

Though Lee Jang Woo was embarrassed to enter the feminine shop, he eventually lost to his wife and was dragged along. As they were getting their nails done, Eunjung happened to spot miss A's manager and immediately guessed correctly that they were upstairs. The expression on Lee Jang Woo's face suddenly brightened and asked, "miss A's here?" to which Eunjung jealously replied, "Yeah, miss A's Suzy is here. Suzy!"

Eunjung ended up giving a call to the miss A member and explained the situation, "Lee Jang Woo, who's next to me, has gone crazy." Her husband quickly gave her the 'look' for calling him by his full name, but couldn't hide his joy over his high chance of meeting Suzy.

After the phone conversation ended, Lee Jang Woo put on an evil grin and said, "I better cancel the membership so I can come at the same time as miss A," causing his on-screen wife to be filled with jealousy. Eunjung quickly defended herself by questioning the nail artist, "Does Teen Top come here?"

Meanwhile, during the back room interview, Lee Jang Woo explained the reason for behaving the way he did. "I was just playfully joking around so that she could also get a taste of jealousy." On the other hand, Eunjung explained, "Since Suzy is very pretty, I expected him to want to meet her. It's obvious, but before he met her, I wanted to meet her first. "

The hilarity begins at 2:30


Was Lee Jang Woo in the wrong in this case, or did Eunjung over react?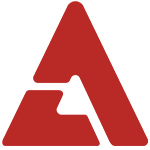 Source & Image: Newsen via Nate