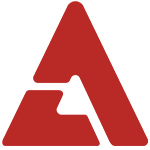 IU has been selected as the new endorsement model for an interactive movie CF with 'Slurp Noodles'.

The interactive movie will be produced according to the plot selected by consumers of the brand. Through a live platform, consumers will be able to change the plot as they wish with different options that lead to a number of endings.

With IU as the lead role, the interactive CF will surely be a hit, as she'll be playing the role of a young student hoping to become a singer.

Additionally, the singer also belted out her lovely voice for the theme song, so fans can expect a sweet new tune to hum to soon.

A representative of Nongshim commented, "IU's characteristic fresh and clean image fit well with our brand and work well in not only bringing in the younger age groups, but also the uncle fan groups such as men in their 30s through 40s. We're looking forward to our noodles brand rising to become a popular treat."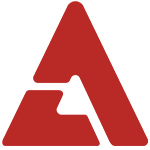 Source + Photos: Newsen