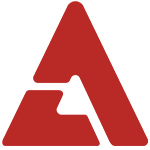 This week's edition of "Grab the Look" is for the guys, and it's time to make Teen Top's "Going Crazy" look your own!

In the group's music video, all the members are seen wearing awesome jackets. Teen Top knows that the fastest way to breathe new life into old threads is by adding a great jacket. It's the key piece in cleaning up that favorite tee shirt and broken-in jeans. Pair with a subtle checkered or striped shirt to dress it up for a date or family function.

Varsity jackets are a hot item for this spring, and great for a cleaner, preppier look.

Born on the other side of the tracks? A slim fitting motorcycle jacket will get all the chicks drooling for that inner bad boy. If comfort is priority, look for a structured jacket silhouette in a comfy knit; give it dimension by making sure it's printed or heathered.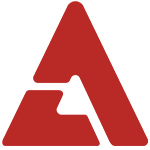 Grab some of the dance moves from Teen Top's "Going Crazy" wearing your great jacket, and the ladies won't be able to resist.

Image source: T.O.P Media