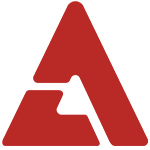 After what feels like forever, Big Bang has seized the stage once again to complete a successful concert tour in Korea in celebration of their latest album release.

The highly anticipated tour kicked off on March 2nd with the members holding a revealing press conference for the first time in a year. Taking place over three days, the show concluded on March 4th, drawing more than 30,000 attendees in total.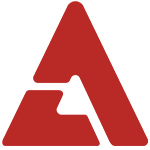 The show featured roughly thirty songs that spanned from the group's vast Korean and Japanese repertoire of music. Aside from tracks off their new album 'ALIVE', the young men shook up "Tonight" and "Cafe" with brand new choreography, remixed "Hands Up" and "Bad Boy" for a whole new sound, wow-ed fans with an acoustic version of "Haru Haru" and more.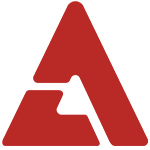 In addition, the members had multiple solo and duo stages as a nod to their separate activities, such as GD&TOP's "High High", Seungri's remixed "Strong Baby", Daesung's "Wings" and Taeyang's "Wedding Dress".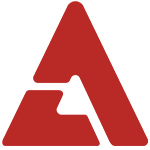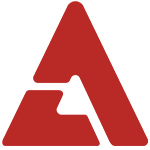 Check out a few fancams from below!

"Fantastic Baby" (G-Dragon excerpt)



"Bad Boy" (T.O.P excerpt)



Taeyang's "Where U At" (Dubstep Remix)



Daesung's "Wings"



"Haru Haru" (Seungri focus)



Miscellaneous performances:



Encore: Fantastic Baby



Photos: Nate (1), (2)