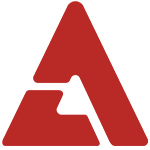 After achieving a Perfect All-Kill in Korea, Big Bang almost repeated this same feat on this week's Billboard 'K-Pop Hot 100' chart.

Of the top 10, Big Bang took a whopping 5 spots! "Blue" came in at #1 followed by "Love Dust" at #2, "Bad Boy" at #3, "Fantastic Baby" at #5, and "Ain't No Fun" at #8. Other notables on the list include miss A's "Touch" at #4, Ailee with "Heaven" at #6, Lyn's "To Turn Back Hands of Time" at #7, and K.Will's "I Need You" at #9.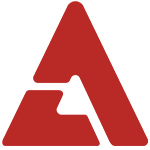 That wasn't all as Big Bang's "Alive" album also made it on the normal Billboard chart coming in at 150, right above Justin Bieber's "My World 2.0", they also charted #4 on the Heatseekers Albums chart, #22 on Independent Albums chart, and #4 on the World Albums chart.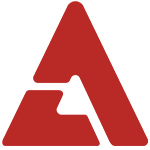 Congratulations to Big Bang on this achievement!

Source(s): Billboard, 2
[Thanks to everyone who sent this in.]