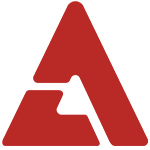 We have just been informed that B.A.P and Ailee will be sharing the stage for a special joint performance on this week's 'Music Bank'.

The members of B.A.P will be wrapping up their promotion activities as they say farewell to fans with a special performance of their single "Secret Love".  Singer Ailee, who's currently promoting her much loved single "Heaven", will fill in for the vocals originally sung by SECRET's Song Ji Eun.

Catch their performance later on the March 9th broadcast of 'Music Bank'!