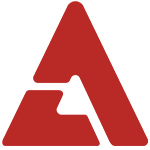 miss A have just released their latest EP, 'Touch', and it's already burning up the charts!

'Touch' is comprised of six tracks, which work together to showcase a more mature and feminine side to miss A. Their title track "Touch" has skyrocketed to the top of real-time charts such as Olleh, Mel0n, Mnet, and Bugs to reach #1.

"Touch" was written and composed by JYP Entertainment's J.Y. Park, who was inspired by the theme, "A love that blossoms from pain". The song lyrics express the feelings of a person who once possessed a withered heart, but is now able to feel again thanks to this person who has touched their heart.



AQ Entertainment (a sub-label of JYP Entertainment) stated, "miss A will promote a new image and charm with this album. Please look forward to the drama-like performances of 'Touch'."

The girls will make their official music program comeback on February 23rd.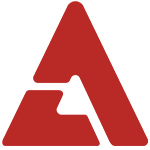 Congratulations, ladies! (If you haven't heard this hot track yet, be sure to check it out here)