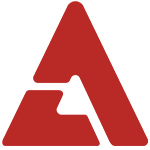 Talented singer Brian Joo has made a comeback with a fierce music video titled, "Let This Die", from his new album, 'ReBorn Part1'.

Brian's new song has been receiving a ton of support, thanks to his emotive delivery of verses that speak of heartbreak and regret. Korean hip hop legend Tiger JK also lent his support by featuring in both the track and MV with a flow so sick, it's infecting playlists worldwide.

To thank allkpop readers for their support, Brian sent over five autographed copies of his album!

----
Here's how to win!

• Follow Brian on Twitter: @Brianjoomuzik

• Comment below using your 6Theory Account on what you thought about the music video. If you don't have an account, register here.

Don't forget to support Brian Joo by buying his album on iTunes!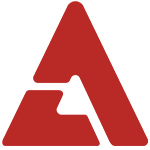 -------

Deadline!

**Contest will end at 11:59 (EST) on February 8th**

--------