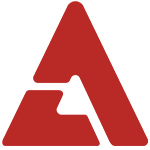 Performing to a crowd of 12,000 jubilant fans, B2ST kicked off their 'Beautiful Show' world tour on February 4th at Seoul's Olympic Park!

Although this is their third solo concert, it marks the beginning of their very first world tour. The members performed a total of 27 songs, stunning the crowd with their live vocals and dance skills. Many fans agreed that while B2ST electrified with their dance numbers, it was their ballads that stole the show.

The concert began with exciting hits like "Special", "Soom", and "Shock", followed by a rock version of "Lights Go On Again". The opening set then gave way to B2ST's other songs, including their latest tracks "I Knew It" and Junhyung's solo, "Living Without You".

The members put on individual performances as well. Yoseob sang "Mom", the song he performed on 'Immortal Song 2', while Doojoon and Dongwoon collaborated for "When the Door Closes".

Kikwang and Hyunseung also performed a slow-tempo track called "Let It Snow", driving fans wild with its high melody, sexy choreography, fireworks, confetti, and a flash of skin.

Yoseob and Junhyung then emerged on a giant mirror ball, and flew over the audience during "Thanks To".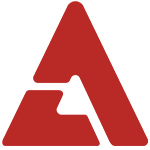 The members reunited for "Edelweiss", during which they invited a female fan onto the stage and presented her with songs and a teddy bear.

A parade of hit after hit followed, and the show was finally brought to a close with "Beautiful" and "VIU".

The members said goodbye to the fans as they thanked them for attending the concert:

Yoseob: "I was so excited I couldn't sleep yesterday. I want to thank everyone who came today."

Dongwoon: "It's been a year since we were last here at Olympic Park. Since the nature of being a singer is so unpredictable, I wondered if I would be able to stand on this stage again -- but we were here today, and I want to thank all the fans."

Kikwang: "I want to thank you all for filling up the seats like this. I hurt my ankle, so I hadn't been able to show you much of myself on stage. Today, I wrapped a bandage around my ankle and stood on stage for you all. I'm really thankful."

Doojoon: "Last year when we performed here, I hoped to be able to stand on this stage again. I'm so happy that it has come true."

In addition to all the fans, girl group A Pink and actor Lee Hyun Woo were also spotted in the audience.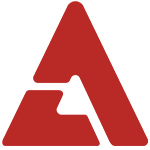 B2ST delivered a strong first show to their world tour, and will undoubtedly be bringing the same high quality performance to the their international fans.

===

Source + Photos: Osen