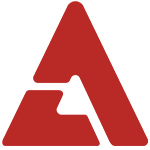 On January 28th, KBS's 'Entertainment Weekly' went to the set of Jang Geun Suk's photoshoot for a brief interview with 'Prince of Asia'.

When asked about how he felt about his anti fans, Jang Geun Suk confidently answered, "I believe in my anti fans. I think someday they'll fall for me".

Without suppressing his laughter he continued, "As a fan of myself, I'm rooting for me".

During the interview he was additionally given a mission to strike a pose after hearing a statement. Here he posed cutely and blew kisses to the camera, as he was asked "Height, Body, Face, there is nothing I don't have" and "I am the current trend".

Jang Geun Suk was also asked, "What part of your body are you the most confident in?", in which he thought about and answered, "My Eyes".

He then revealed his humor by posing with his eyes rolled up.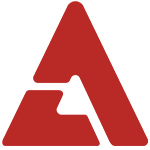 Meanwhile, fans are anticipating Jang Geun Suk 's new drama "Love Rain", which will air its first episode in March.

Jang Geun Suk's segment begins at approx 32:15



Source + Image: Osen