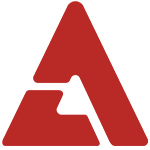 On December 13th, actress 
Go Ara
and actor 
Park Yong Woo
attended the press conference for their upcoming movie, '
Papa
'. During the conference, Go Ara was asked which actor/actress she wanted to work with in future films. The actress shared, "
I want to work with Won Bin sunbaenim in a project. I also want to work with actor Ahn Sung Ki sunbaenim
." Her co-star Park Yong Woo was asked the same question, to which he smoothly replied, "
Go Ara is always number one in my heart.
" All jokes aside, Park Yong Woo shared some reflections on his past female co-stars, saying, "
Han Hye Jin and Uhm Jung Hwa are respected actresses who people can learn a great deal from
." 'Papa' is a movie about a manager who pushes a young female talent to enter a reality TV show contest in the U.S.  The manager is an ignorant and self-centered person who marries to attain a legal visa, but ends up raising six children when his wife dies. Check out the movie trailer below! [caption id="attachment_410728" align="aligncenter" width="350" caption="Won Bin"]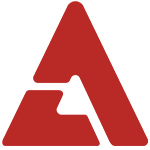 [/caption] Source + Photos: TV Daily via Nate