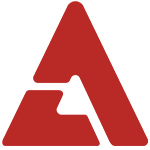 Super Junior
's 
Kim Kibum
recently denied that he underwent cosmetic surgery for his eyes. On October 13th, Kim Kibum made his first appearance on "
Deep-Rooted Tree
" as a handsome scholar named
Park Pang Nyun
. Several close-up shots of the actor brought around suspicions that he got his eyes done.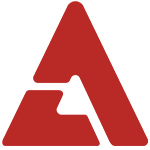 Netizens observed, "
His eyes look weird
", "
Did he get his eyes done?
" "
His eyes look so puffy
", and "
His eyes look totally different from before
." After hearing these numerous complaints, Kim Kibum finally responded on his Twitter with, "
Ah... Double eyelid surgery....I put a lot of make-up on my face to cover the scars from atopy... I really didn't do it kekeke
." Source + Photos: Naver (1),(2)