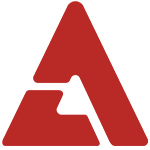 The mother of 2PM's Wooyoung recently guested on SBS's 'Dalgona' and revealed that she and her husband almost got a divorce in the past because of Wooyoung. She explained that Wooyoung's father, who had previously served as a government official, was a very conservative man and did not approve of Wooyoung's dream to be a singer. As a result, Wooyoung's mother had to always act as a mediator between the father and son. ---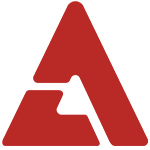 She also shared a story of how before he became a trainee, as Wooyoung had secretly attended dance classes, but one day was caught by his furious father. Later, when Wooyoung passed the first round of JYP Entertainment's open auditions, his father voiced his objections even until the day Wooyoung signed a contract with the agency. At that point, Wooyoung's mother finally decided enough was enough and boldly declared to her husband, "If you see two bodies floating down the Han River tomorrow, know that they will be the bodies of Wooyoung and I."  It was after this declaration that Wooyoung was finally able to start his trainee life. --- Also revealed during the recording were Wooyoung and Taecyeon's childhood photos. Wooyoung's photo below was from when he had received first place at a 'Pretty Children Contest'. It was said that his cute appearance and amusing dances won over the judges at the competition.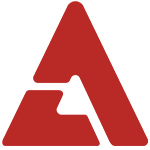 Taecyeon's photos were taken during his elementary school days, and you can see that he never lost his mischievous and bright smile.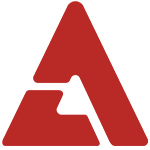 Check it all out when it airs on July 1st! Source + Photos: MyDaily via Nate, OSEN via Nate, Newsen via Nate