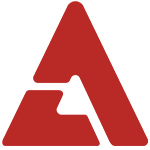 Girl's Day
's stage outfits have drawn much controversy from the public. Videos of the group's performances have recently appeared on online community sites. The girls performed while wearing short yellow outfits, which revealed their white underpants, coining the term 'diaper fashion'. The inappropriately cut outfits have gathered negative comments from much of the public. Netizens brought up that many of the members are still fairly young and the revealing outfits were even too much for the audience to see. Girl's Day's
Minah
was born in 1993, and
Hyeri
was born in 1994 and is still underage.
Yura
just turned 20 as she was born in 1992. Netizens have criticized the idols' stylist and commented, "
How can they wear such clothes and perform?", "Is this part of marketing?", "Two of the members are still underage...This was too much
".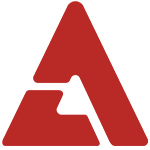 Videos of the performance: Source: TV Report via Nate