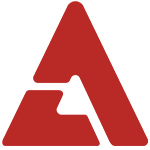 Although many idol groups are taking a break during the Lunar New Year holiday, Co-Ed's first sub-unit group will be stuck in their rehearsal rooms in preparation for their debut. The girls of 5dolls took time away from their busy schedules (and sweaty rehearsal clothes) in order to get dolled up in hanboks (traditional Korean dresses) to greet their fans.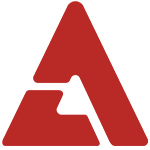 The girls nicknamed themselves 'recycled rookies,' as they're made up of Co-Ed's female members (with the exception of one new addition). Although this can have advantages, they revealed that it's actually quite a lot of pressure because they have to live up to the standards they've already set. Leader Soomi stated, "We haven't even thought about going on break for the Lunar New Year holiday.  We have to work on matching up our choreography during that time to ensure an amazing comeback."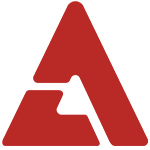 While many have expressed interest in this new sub-group, fans were more focused on the elements of the name. A lot of different names were said to have been brought to the table, such as Girl Scout, Ruby, and The Day. The girls decided to focus on a sweeter, more natural look and go with a name that would reflect that. Hence, while the girls did decide on '5dolls', they also took out the nicknames preceding their names like 'Smile Soomi' and 'One Light Hyoyoung', in order to further accentuate that unembellished concept. Naturally, their wardrobe and makeup will also reflect their new image. Hyoyoung commented, "Our outfits are cute and casual, and our makeup is done as naturally as possible in order to make it look almost bare."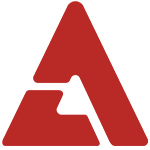 The upcoming debut of 5dolls, however, put much attention on what the remaining male members were up to. Hyewon revealed, "When 'Co-Ed' was first created, plans for unit promotions were already being made. Yet there won't be a disbandment of Co-Ed.  Just like how the girls are getting their own unit, the boys will be making their unit as well and are currently preparing for it." 5dolls is scheduled to make their debut in the second week of February and are in the finalization stages of their music video. Chanmi expressed her excitement by stating, "Because Co-Ed had to deal with negative rumors, we weren't able to show off our true potential.  We also have a lot members, so there's a big difference in the way parts are divided.  This time, we've divided the parts fairly to show off everything we've got." When asked about their goal, they revealed, "To get #1 on a music program and to win a rookie award at a year-end ceremony." 5dolls will break onto the music scene with their debut track, "Lip Mark", which was produced by composer Brave Brothers . [gallery columns=4] Source: Sports Chosun via Nate