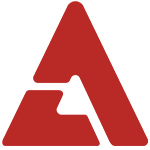 A couple days ago, we reported that
U-Kiss
'
Eli
had fractured his right arm during dance practice. On October 18th, Eli received a medical examination at a nearby hospital, and results showed that he had a fractured wrist and damaged ligaments, making surgery unavoidable.
NH Media
revealed,
"Since they just made their comeback, their schedules are tight. Therefore, the other members are continuing with their normal activities...Luckily the doctor said that the injury was not as severe as they were expecting. He said, depending on his recovery, Eli may be able to join in the activities. Most of all, Eli who has a strong will for [U-Kiss'] activities said that he will decide to return to activities once he recovers."
Currently, U-Kiss' homepage and Twitter is being flooded with Korean and foreign fans' messages in response to Eli's injury and sudden halt to his activities. Until Eli recovers, U-Kiss will continue their "
Shut Up
" comeback activities with six members.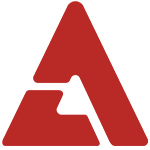 Source: Economy Today