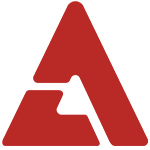 Earlier, we ran a story about how KARA's maknae, Kang Jiyoung had gotten the attention of fans after she was photographed at the airport wearing casual fashion and having a make-up free face. Hours later, a portion of netizens have started to turn against Jiyoung, claiming that her outfit was inappropriate for someone her age. Jiyoung had sported a thin see-through top, where her black undergarment was visible, coupled with denim shorts. Jiyoung, whose Korean age is 17 (born January 1994), is a high school sophomore and is still considered a minor. Netizens wrote,
"I don't think the see-through look is appropriate for minors." "Isn't her fashion too suggestive?" "You can see all of her undergarment." "I don't think a minor should wear clothes that totally show their undergarments." "That is sufficiently risque."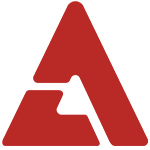 There were those who defended Jiyoung,
"That is something you see commonly on the streets." "It's only fashion." "People who don't understand see-through fashion." "Why is this an issue, a lot of people dress like that nowadays."
KARA is now busy with promotions in Japan.